About ITT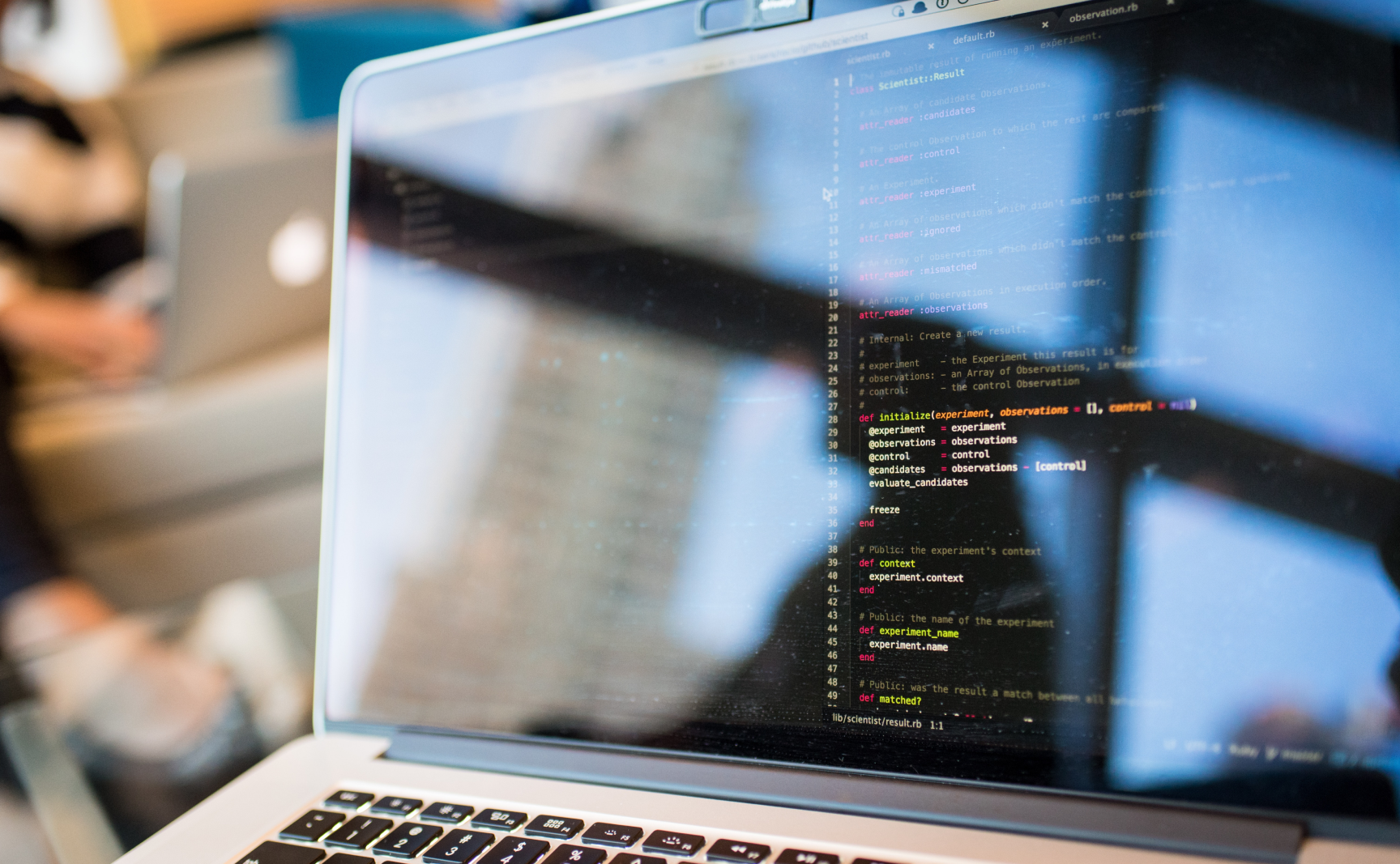 Founded in 2003
InsuranceTechTalent has its corporate headquarters in Southern California and four development centers in Europe. This enables ITT to provide our clients with a comprehensive suite of highly affordable software development and IT team staffing services while unequivocally guaranteeing security for software and intellectual property, as governed by U.S. laws.
ITT specializes in helping the insurance industry find and engage dedicated software engineers and other highly skilled IT professionals. Our resources become an extension of your in-house team and are provided on a full-time / fully dedicated basis.
We provide access to international professionals from talent pools outside the United States. This helps our clients engage world-class talent and save costs.
Our technology professionals are not just "programmers for hire". ITT resources work closely with their counterparts to solve problems, architect, and build the optimum software solutions to achieve your digital initiatives.
ITT fills your vacancies by submitting well-qualified candidates. You interview and decide the resource to "hire". Then, ITT leases that person to you on a full-time / fully dedicated basis. ITT takes care of all HR duties and provides your resource with a comfortable and professional office setting.
ITT is the go-to for InsurTechs, Insurance Companies, Agents and Brokers. With nearly 20 years of experience exclusively serving Insurance, ITT is a partner that can be trusted to deliver high value to its clients.
Our services:
Architecting, designing, developing, testing and documenting software applications. Providing support and ongoing maintenance