World-class software engineering talent – provided to the insurance industry on a full-time / fully dedicated basis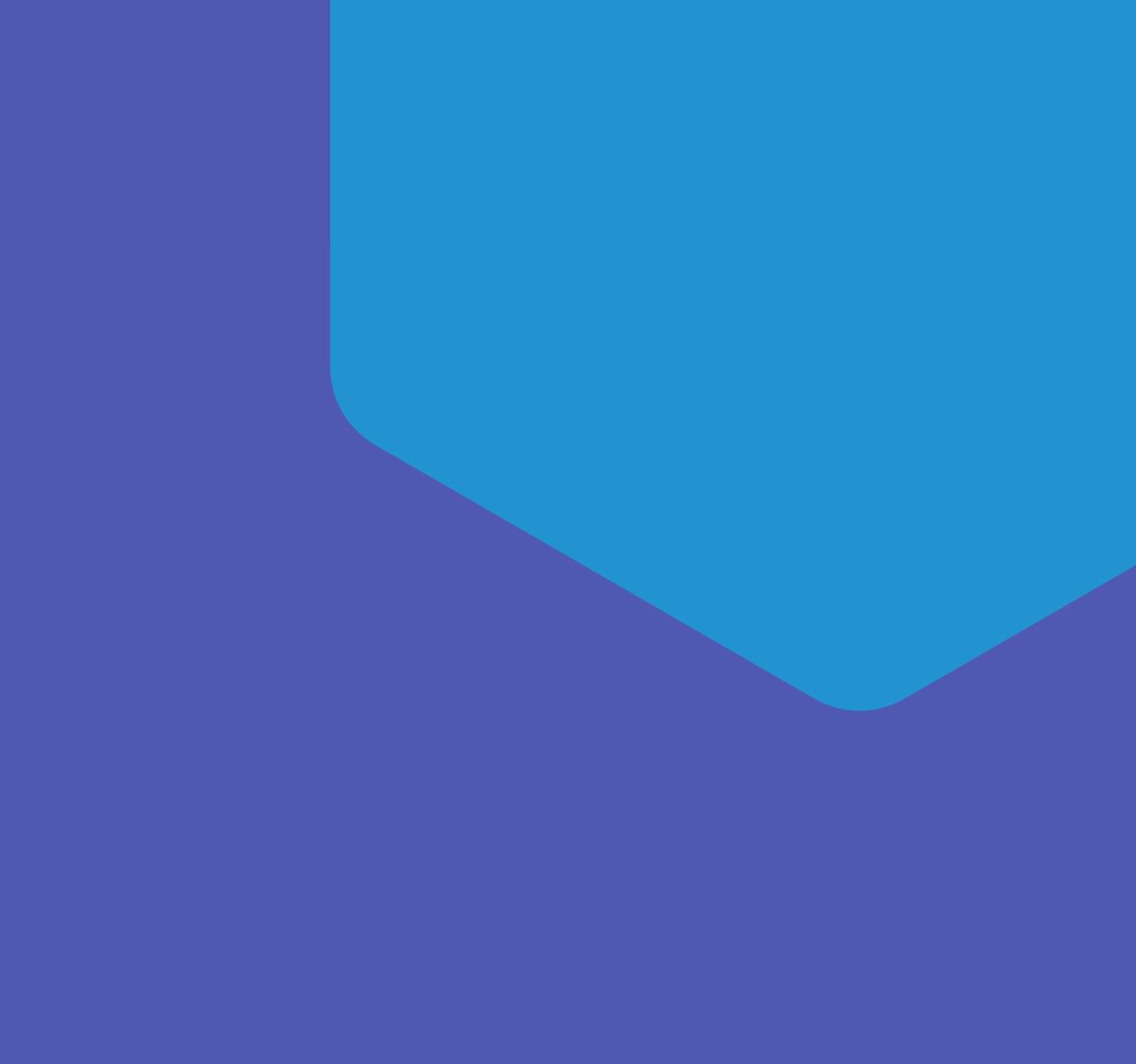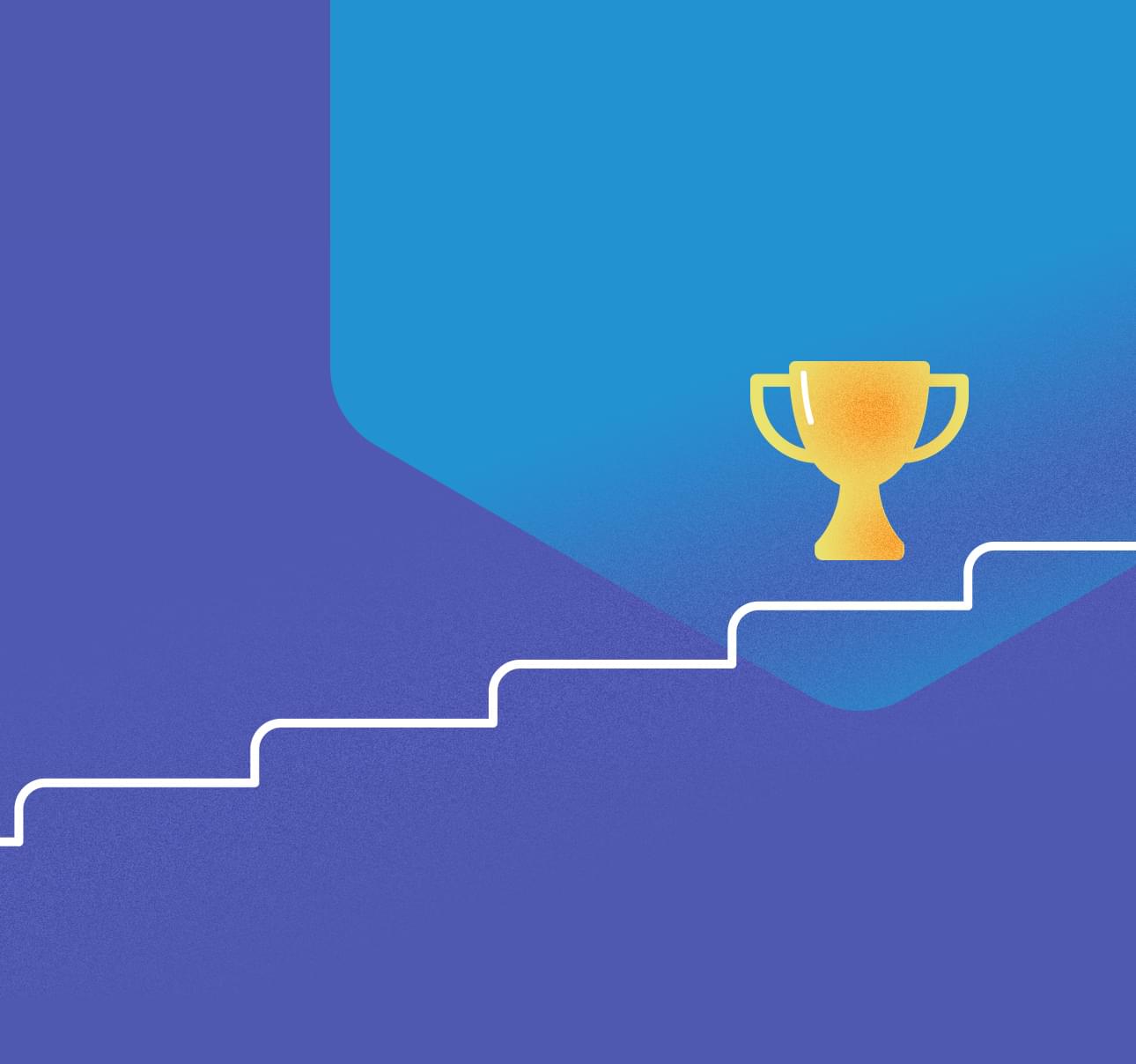 Why choose ITT
High Caliber Talent
Having access to the best European software development teams, we can rapidly build and scale human resources to meet your specific needs.
Complete resource control
Your ITT developers work exclusively for you, as virtual employees. We can deliver the technical talent you need, when you need it, for as long as you need it.
Full IP protection
We respect our clients' privacy. As a U.S. company, ITT complies with all U.S. intellectual property and data protection laws.
Technical problem resolution
ITT software professionals proactively explore the best technical solutions to ensure optimal results.
Convenient cost control
One simple, single monthly payment, with no surprises.
Access to the "Brain Trust"
All ITT developers have unlimited access to our deep, diverse technical IT staff resources, knowledge and expertise.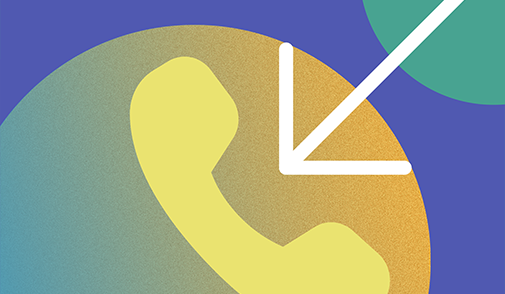 Step 1
Intro Call
We schedule an introduction call to find out more about your company, your talent needs, and the specific skill sets you require.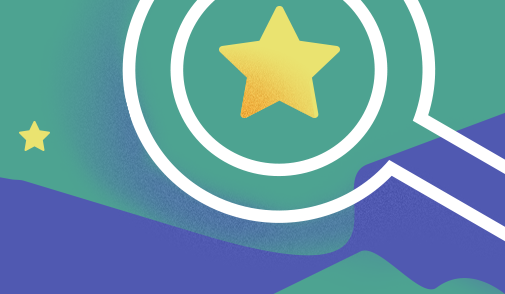 Step 2
Sourcing
Our team of in-house recruiters begins to source candidates based on your requirements and starts to send resumes for you to review.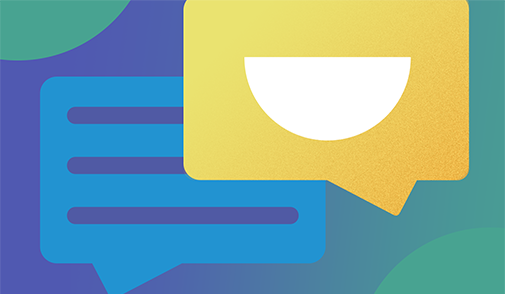 Step 3
Interview
If you like a candidate's resume, we will work to set up an interview with you and the engineer via Zoom.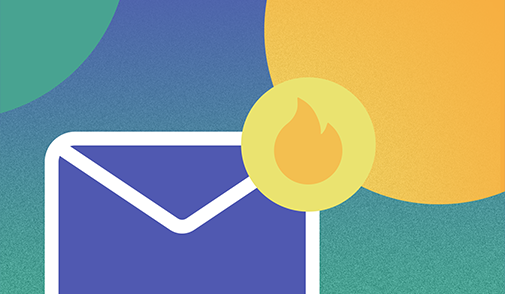 Step 4
Offer
Once you decide that you like a specific candidate, ITT will present that candidate with an offer to work.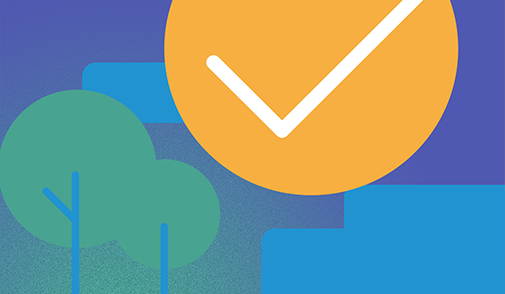 Step 5
Onboarding
Once the engineer accepts ITT's offer, we will confirm start date and help to coordinate onboarding requirements.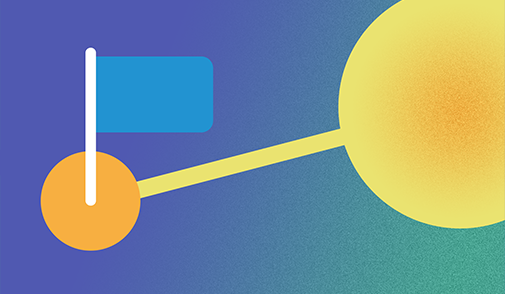 Step 6
Start
You will set up meetings with your engineer for their first day of work and begin your internal onboarding process (same as any full-time engineer on your team).
Widest range of technical skills

.Net

JavaScript

Java, J2EE

C++

C#

Python

PostgreSQL

NodeJS

AngularJS

MongoDB

jQuery

ReactJS

Mysql

TypeScript

Ruby on Rails

iOS & Android
Success stories
Appulate has created a digital marketplace for the property and casualty sector of the insurance industry.
«ITT consistently provides Appulate with a level of talent that would be very challenging for us to engage in the United States. The people behind ITT are high integrity and support us well.»
learn more
About ITT
The digital revolution of insurance is among us. Insurance companies, brokers, agents and of course the many "insuretech" ventures supporting the industry are all in need of software engineering resources to complete their initiatives.

However, these organizations are not alone in their need for talent. They are competing with every other industry – pushing global demand for IT talent to its peak.
Software Engineering Resources To Support The Digital Revolution Of Insurance
learn more